ROLE
UI/UX Design
Development
Functionalities & Apps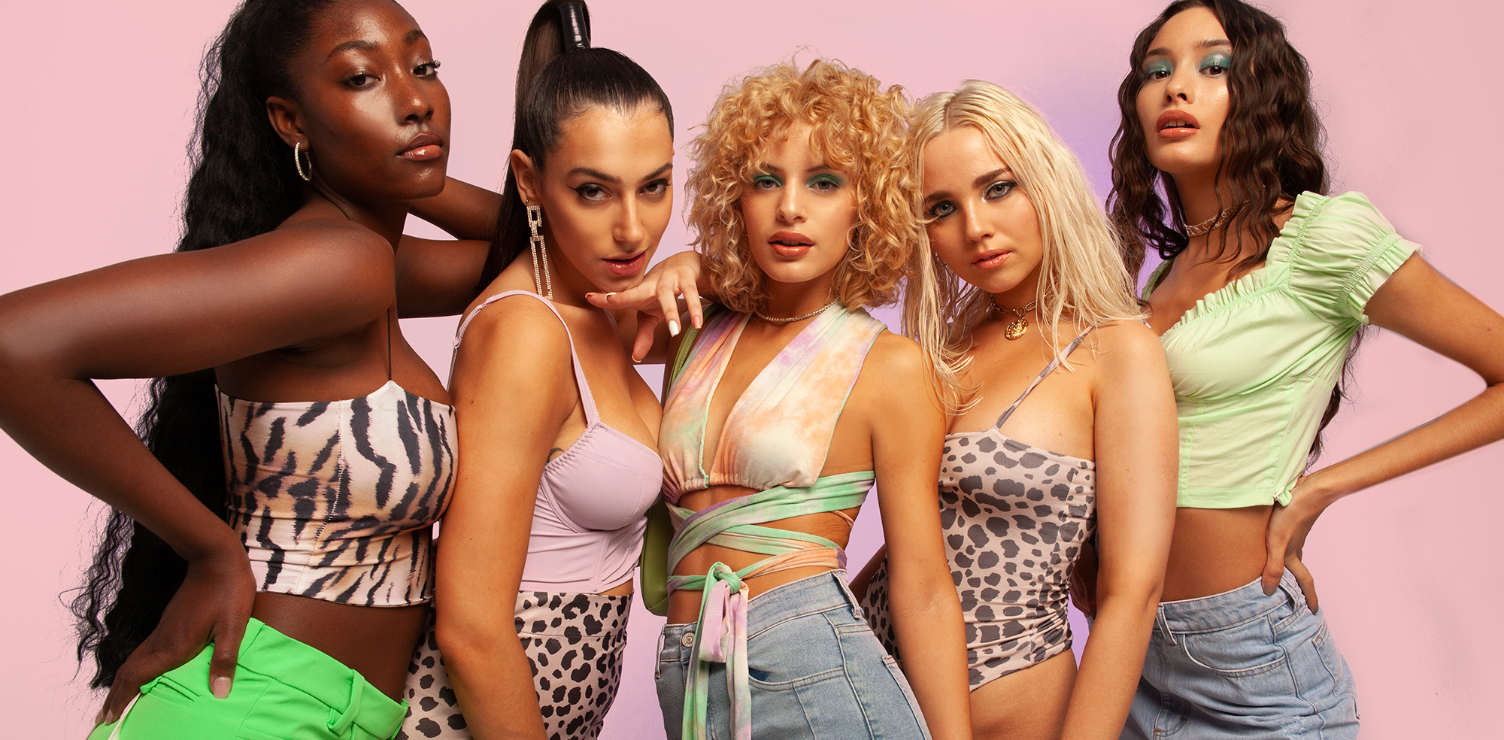 ROLE
UI/UX Design
Development
Functionalities & Apps

Madness Clothing
Madness Clothing is a free, modern and non-stereotyped brand from Argentina. It was created by two friends that were trying to dabble in the fashion world, Tatiana Saal and Candelaria Tinelli, their goal was to create pieces that allowed you to express yourself, without prejudices. Inspired by the national and international street style, their day to day, their friends and clients, Madness Clothing is positioned among the youth and influencers of our country.
Requirements
Our first step was to migrate their store from Tienda Nube to Shopify, from that point we worked on the design, development and integration of apps and functionalities. This allowed us to create a personalized experience and to adapt the website to the needs and objectives of the brand. Once we achieved our goal with the Argentinian store, we went for the launch of their Madness Clothing International store.
Amazing work from the whole Innovate Group team. Dedication, professionalism and patience on their behalf.
Solution
Candelaria and Tatiana´s goal was to give the company a new image and to position the brand internationally, we worked closely with them to keep the website aligned to their vision of the fashion world.
Innovate´s team focused on the integration of platforms and user experience, to reach a new audience and to expand their business internationally.