ROLE
Implementation
Development
Internationalization
Support
ROLE
Implementation
Development
Internationalization
Support
Brand Overview
To inspire people to live extraordinary, purpose-filled lives" that´s the mission of Cole Haan, the footwear brand founded in 1928 by Trafton Cole and Eddie Haan. A leading retailer worldwide, who offers diversified products and has the goal to create meaningful social impact through their business practices.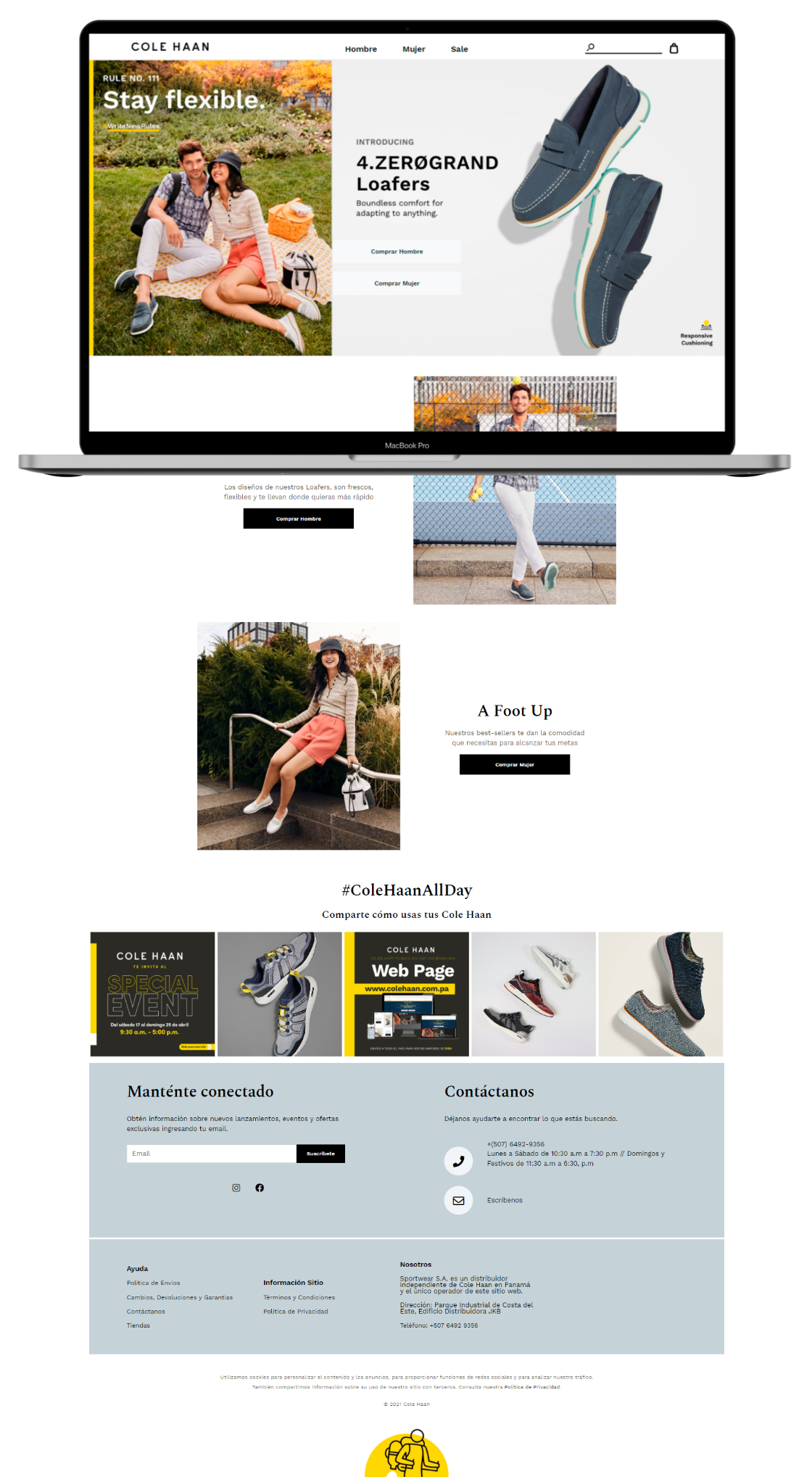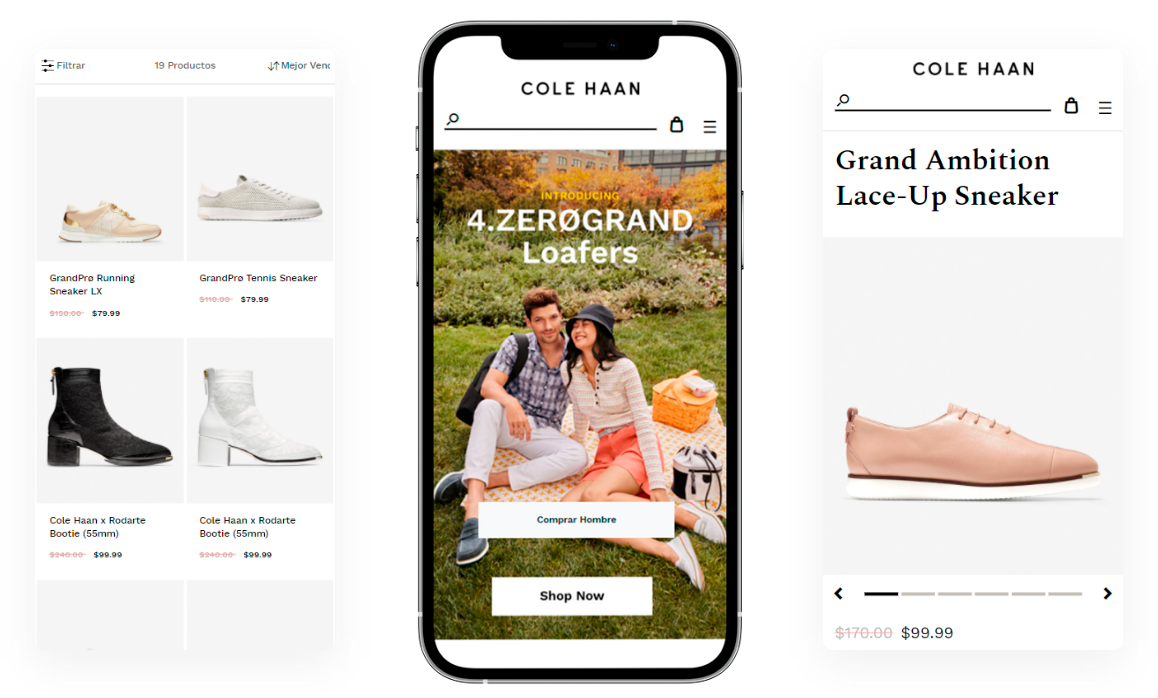 Requirements
This brand came to us looking to clone their US Shopify website to different countries worldwide, that means adapting the exact same store to the needs and requirements of every country (language, payment methods, restrictions, etc.), to make the navigation easier and enjoyable for everybody.
"In the business world we have, like in maths, teams that add, teams that substract, teams that multiply and teams that divide, with Innovate everything is multiplier, they multiply your business, maximize your E-commerce. A very effective and productive team, thank you so much Innovate"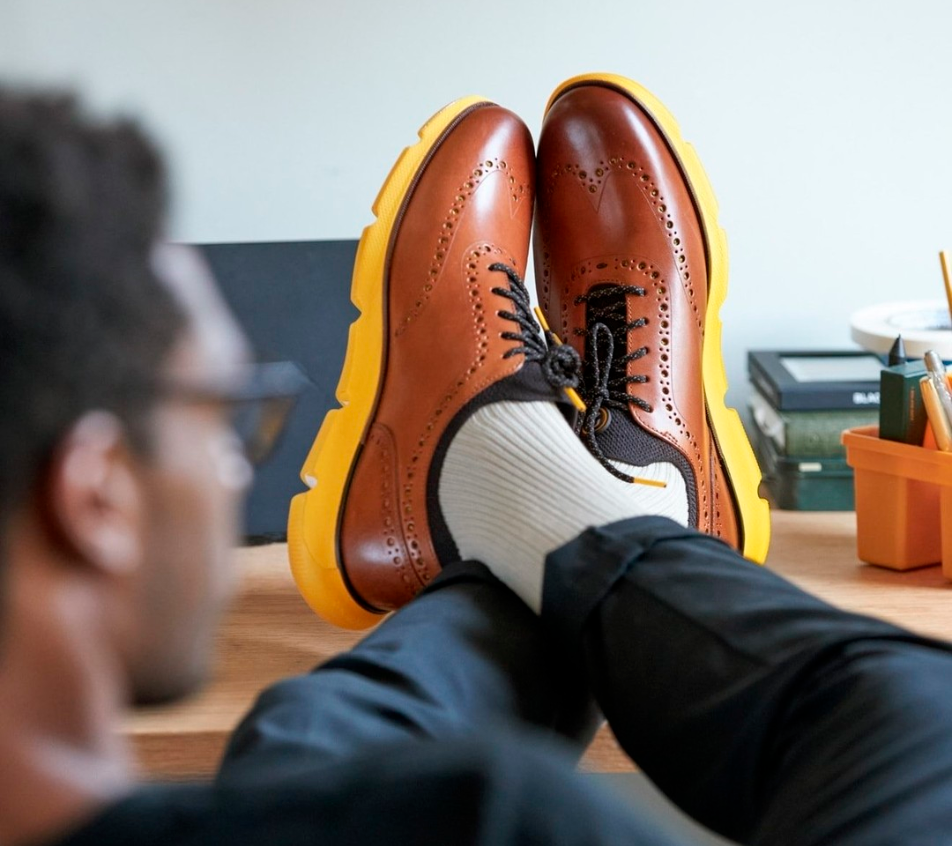 Solution
Innovate worked closely with the Cole Haan team on user-experience and technology planning with a focus on ERP integration. Our developers assisted this company to integrate different platforms to improve the buying experience, for the employees and the clients as well.