ROLE
Squarespace Replatform
UX/UI Design
Development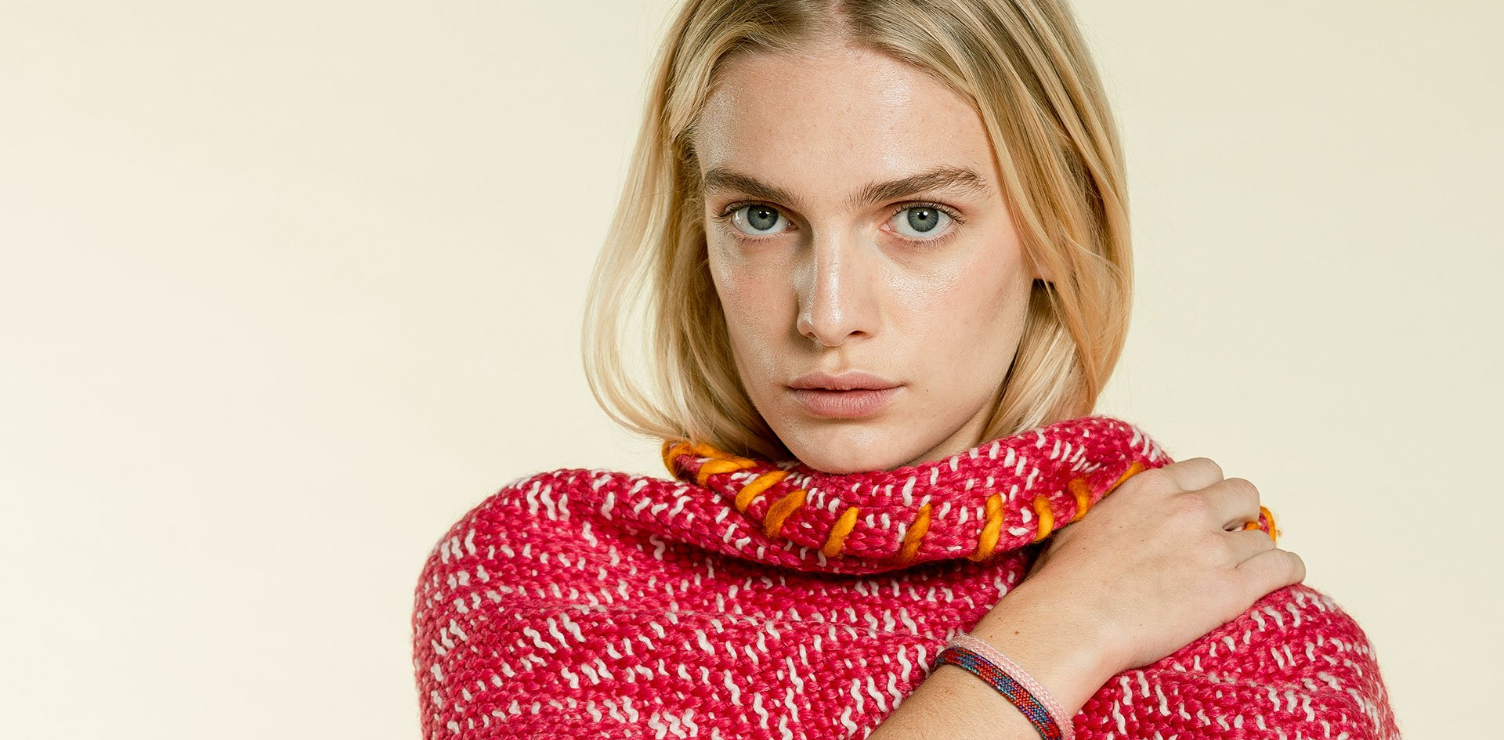 ROLE
Squarespace Replatform
UX/UI Design
Development
Brand Overview
Timeless style, conscious living and high quality products are some of the features that describe Wehve, founded in Jose Ignacio, Uruguay, in 2014 by Gesine Holschuh
This brand works with carefully and personally selected stakeholders to ensure excellent quality in the process of creating a unique piece, a piece that reflects tradition, simplicity and elegance. 
Their mission is to preserve the profound knowledge passed down through ancestral traditions of weaving, and to keep the production as sustainably and ethically as possible.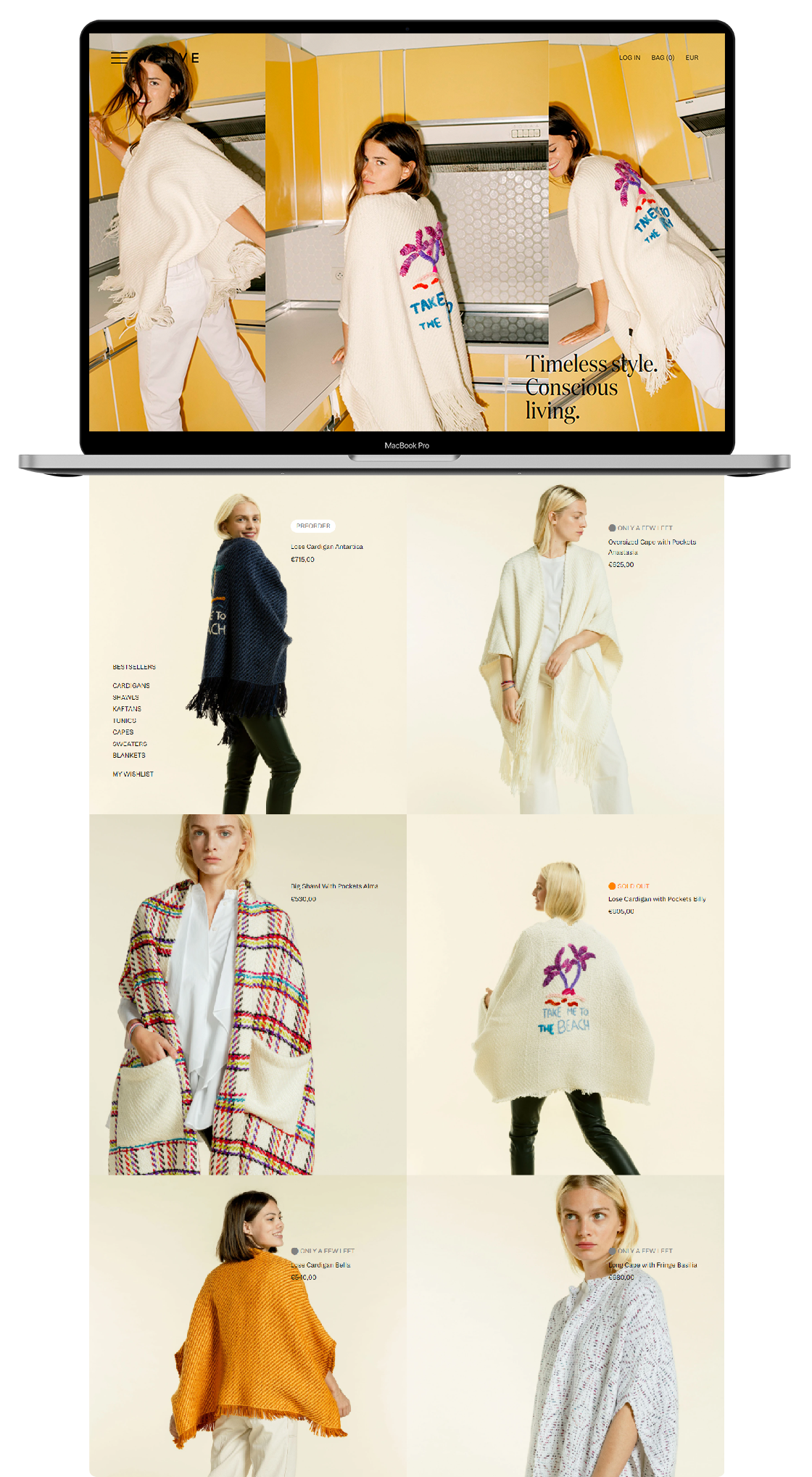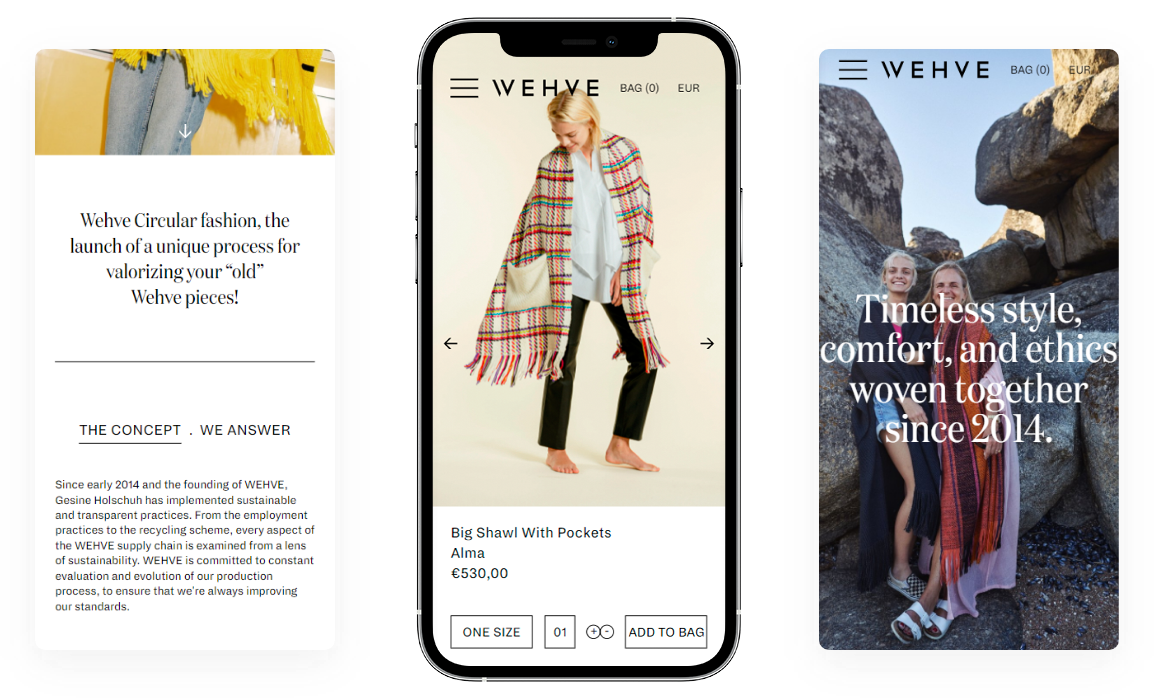 Requirements
Wehve approached us to complete their digital transformation; our team executed the migration from Squarespace, improving specifics actions in regard to collections and product section.
We kept the style of the website, and worked developing functionalities and upgrading the design aspect, to offer a shopping experience free of complexity.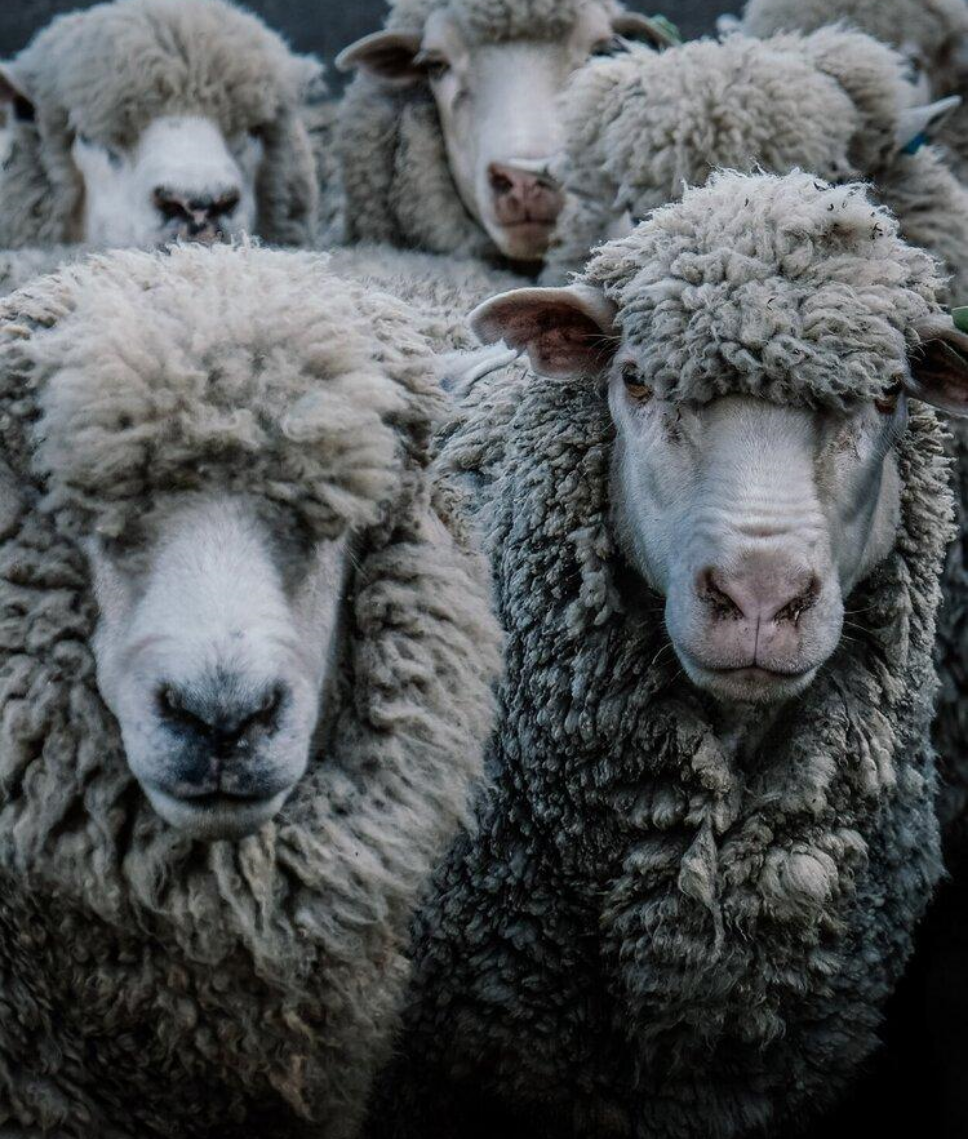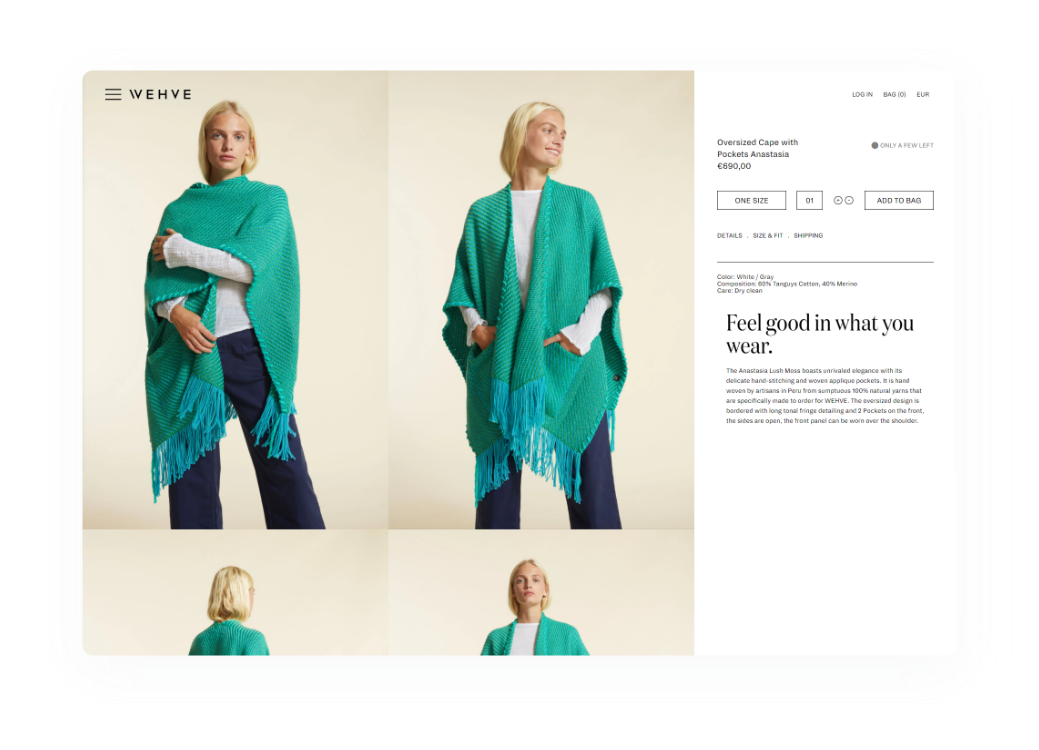 Solution
Innovate team worked enhancing the collection section, by improving the way the items appear on the website and the filters options as well. We also personalize the messages about the shopping action, to bring a better user experience to the clients.