Brand Overview
Jack O´Neill was passionate about the sea, an enthusiast of navigation and a neoprene pioneer. He was also the founder of O´Neill, the world renowned Californian brand, in 1952. Jack took his passion and create the first neoprene suit to be able to surf the entire year, this action positioned the brand among the number one and the most innovative in the field.
The energy this brand has, is the energy the world needs, being one with nature, being adventurous and enjoying the ride. 
The Solution
Working with a brand like O´Neill, means respecting the global brand concept they built through the years working in the fashion world, so that´s what our team did, in order to align this project with the different countries the company has presence in. 
"Innovate did an excellent job, clean website design and simple navigation."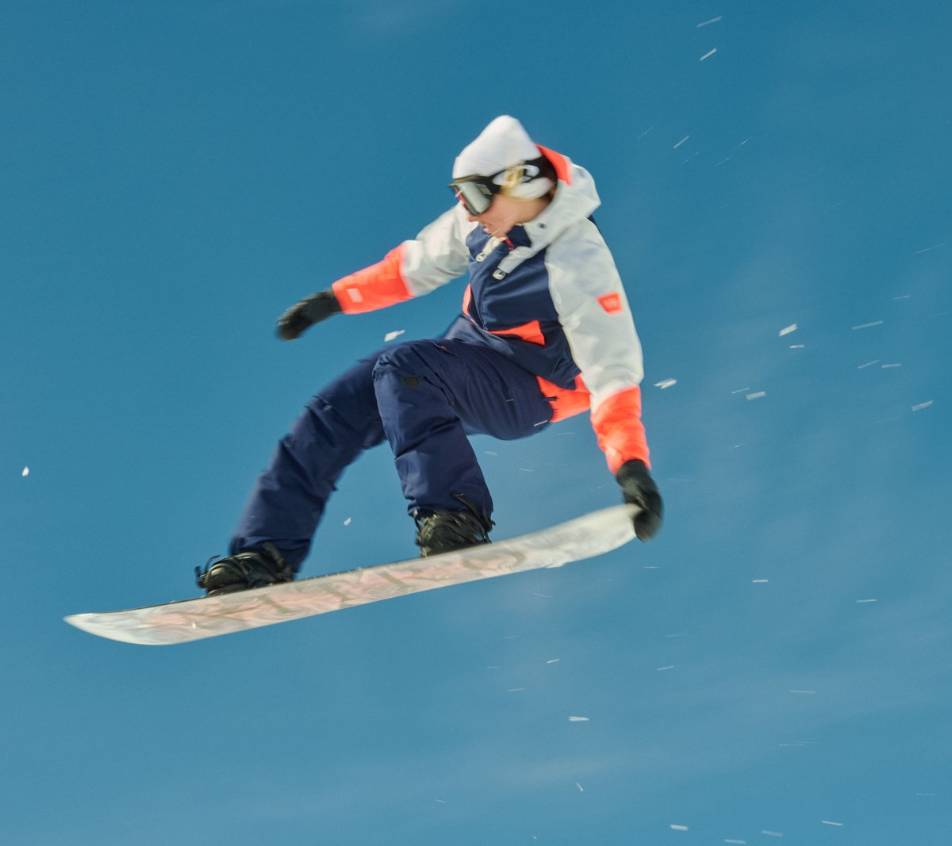 The Results
We went for a clean and quick design, this results in an effortless way of navigating. Our goal is to bring your clients a whole buying experience, and we think we reach that end.