ROLE
Magento Replatform
Design and Development
UX/UI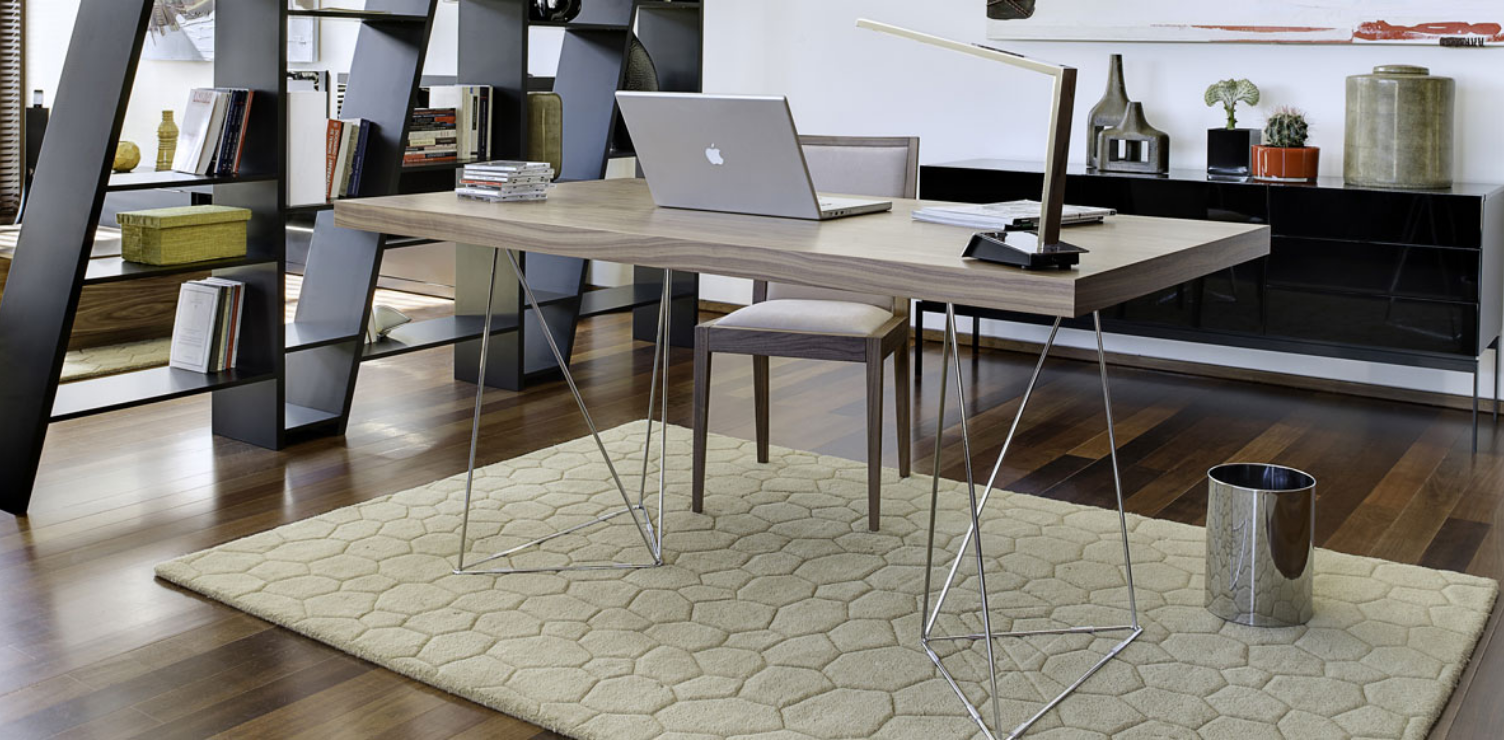 ROLE
Magento Replatform
Design and Development
UX/UI

Brand Overview
To promote a modern lifestyle is what motivates Kalea to keep creating incredible furniture, this Guatemalan brand was founded in 1997 and since the first day, their goal is to provide exceptional service, innovation, practicality and design. When a client buys an item from Kalea, they're buying more than a piece of furniture, they're buying style for their spaces. We´re thrilled to work with a brand that goes all in to be in the forefront of fashion, and we think that their website needs to reflect their passion for design and service.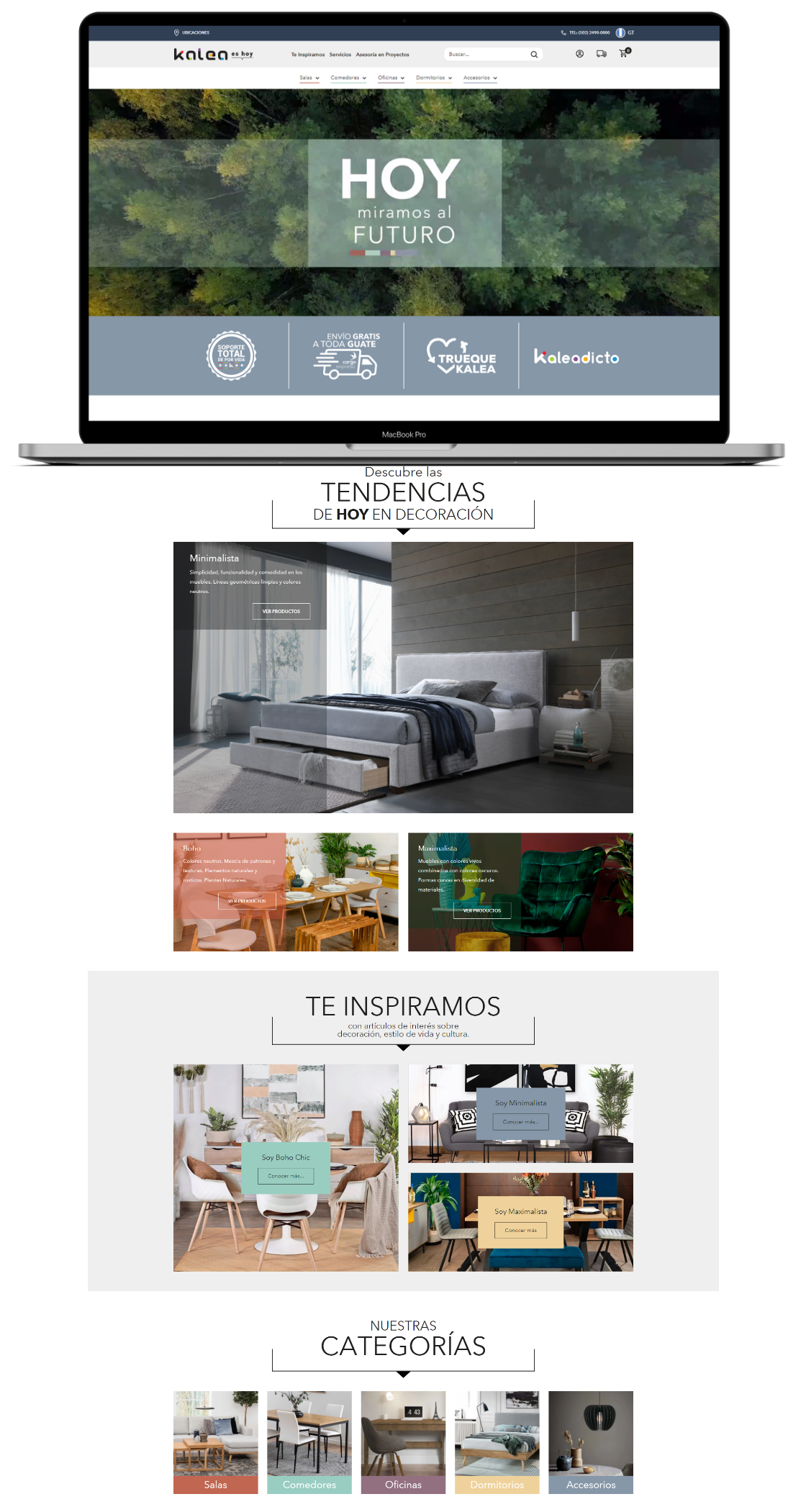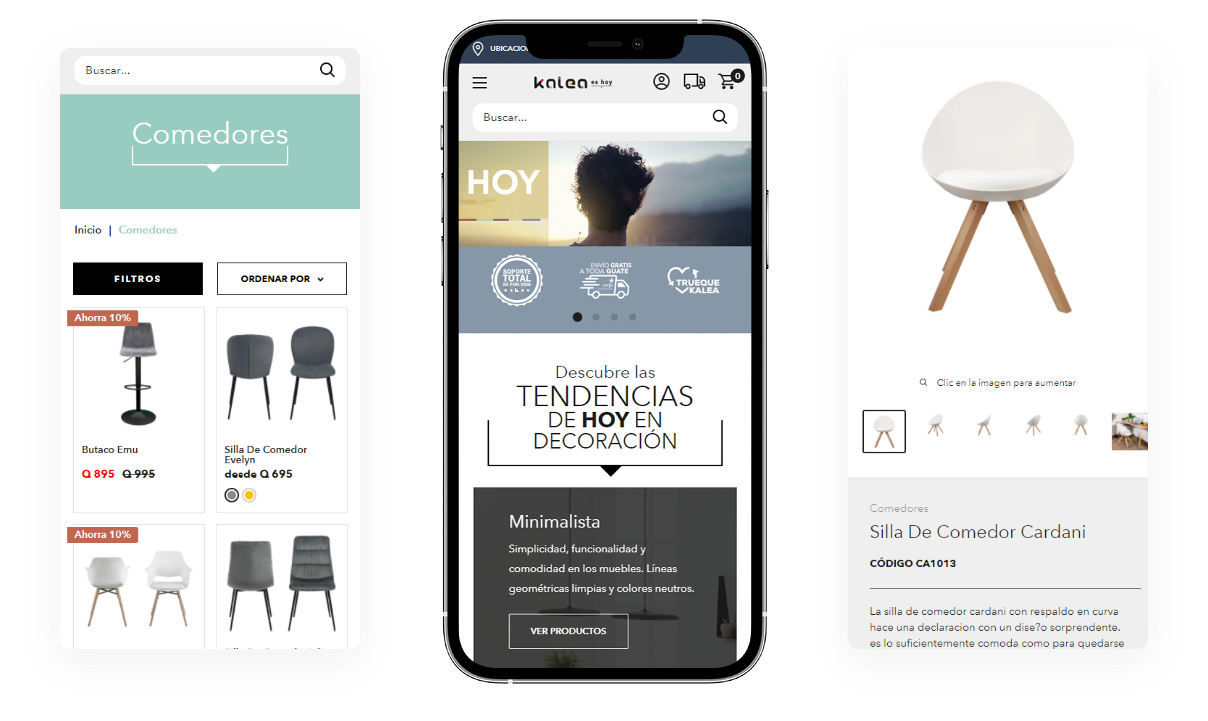 Requirements
Migrating their store from Magento to Shopify was the first step on this project. With focus on making this site responsive, we enhanced the performance of the website in mobile devices, to make it intuitive and easy to navigate, improved their user experience by making it clean and accessible and once we had the store on point, started the cloning to Honduras and El Salvador.
"Working with Innovate was a real pleasure. Since we decided to migrate from Magento to Shopify, our business turned around. The team brought fresh, clean and great ideas to the table. Their adaptability and understanding of the business really surprised us. We are happy with the results and ready to move to other projects with them."
Solution
We re-designed and re-engineered their store, optimising the brand experience by emphasising the added value their unique pieces had and the exceptional service they provide.