ROLE
VTEX Replatform
Implementation
Development
Integrations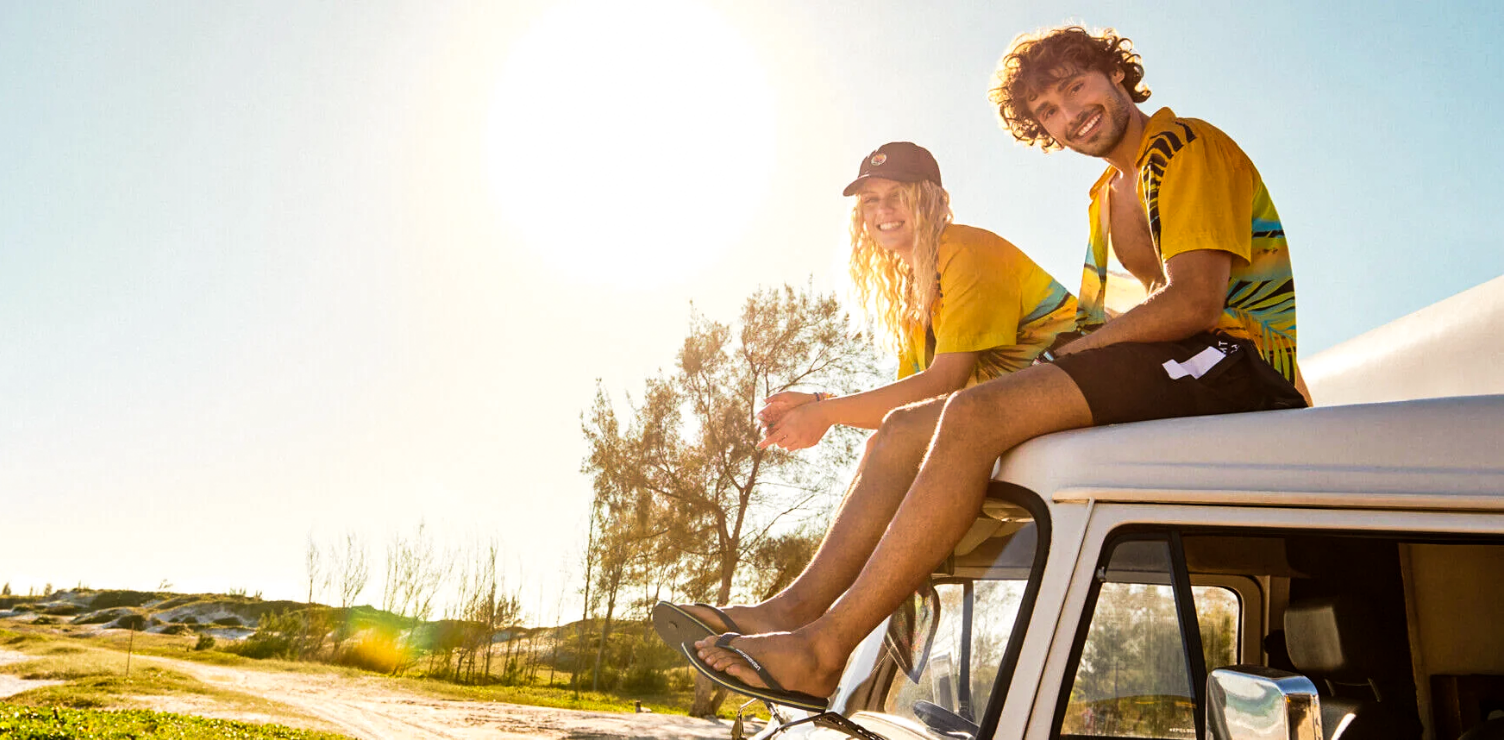 ROLE
VTEX Replatform
Implementation
Development
Integrations
Brand Overview
Havaianas has been spreading Brazilian spirit around the world since 1962, with its iconic rubber sole and bright, colorful and summer-infused designs. Every pair of Havaianas flip flops is still designed and made in its birthplace, Brazil.
A global leader in the sandals category, with over 252 million pairs sold every year in over 100 countries, Havaianas has become synonymous with summer spirit worldwide and is a must-have for beach-goers and trend setters alike. The company is headquartered in Sao Paulo, Brazil with regional offices in Los Angeles, Madrid and Hong Kong.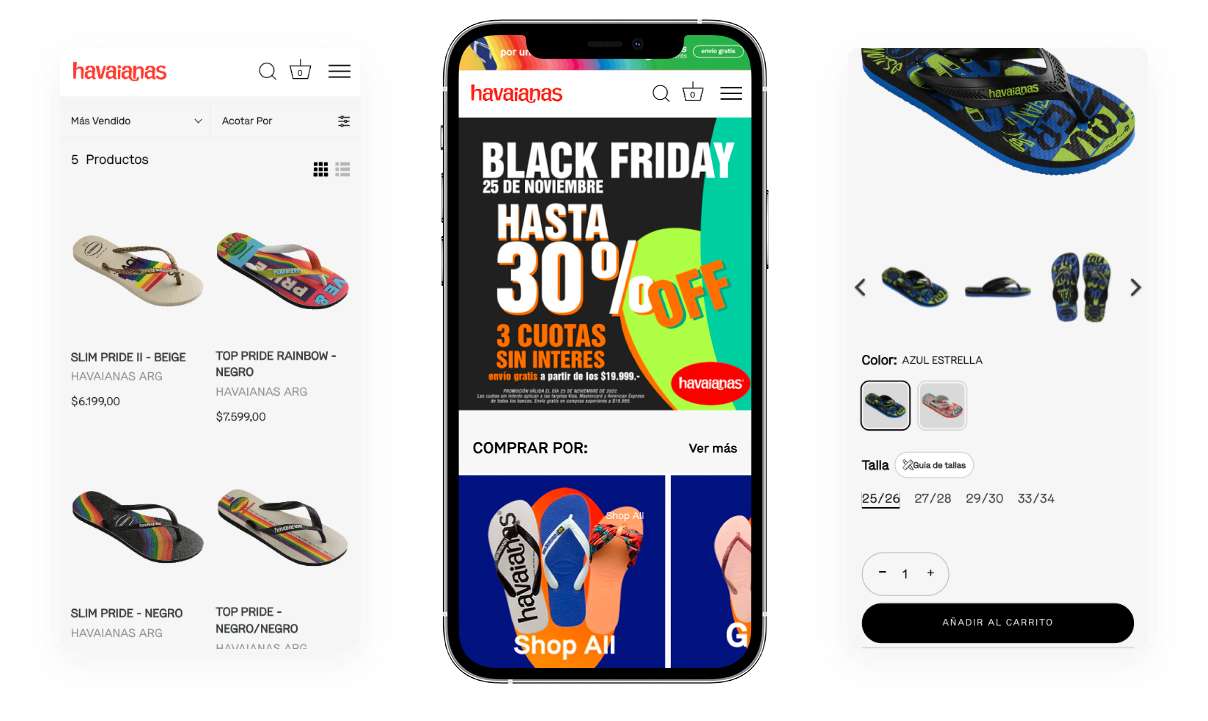 Requirements
Havaianas came to us to build their Argentine online store, they were thinking about migrating their store to Shopify and they chose us to solve that task. They already have a theme developed by Havaianas Brazil so they needed us to implement it.
We were also in charge of a major integration with the Grupo Blanco ERP so they would be able to automate the inventory, orders and client flow.
Solution
Solution
Our goal was to implement a solution in Shopify Plus that can be managed from the client side without needing constant development due their business scale.
They chose to migrate their Argentina store from VTEX to Shopify with the goal of improving their user experience during the shopping process.