ROLE
UX/UI
Design
Development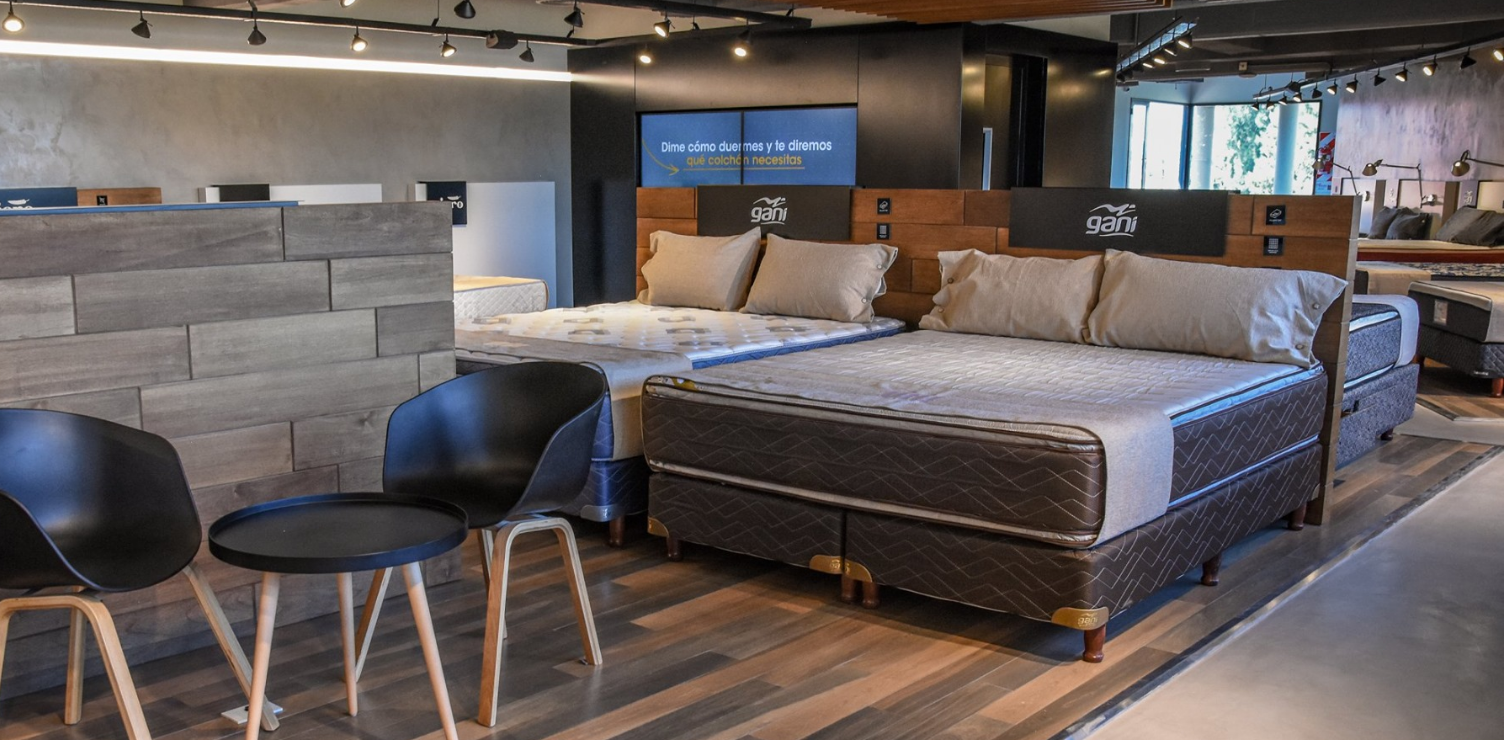 ROLE
UX/UI
Design
Development
Gani
Since 1984, Gani has been dedicated to design, develop, produce and commercialize high quality products to improve people's rest. This mattress brand from Argentina, has high tech equipment and highly trained professionals, to ensure the best quality in their products.
Their goal is to work sustainably and provide excellent service, allowing them to exceed the expectations of a demanding market.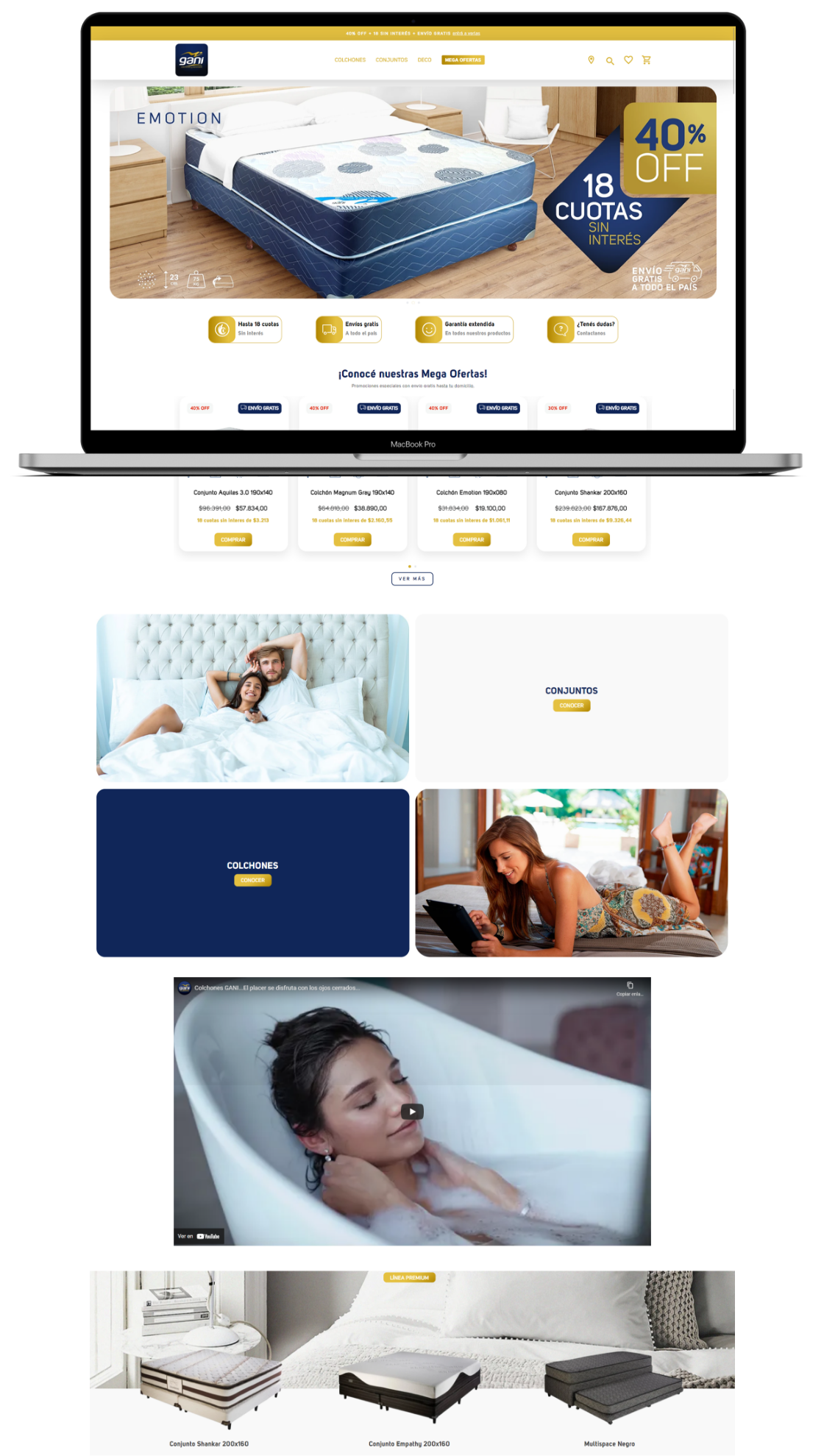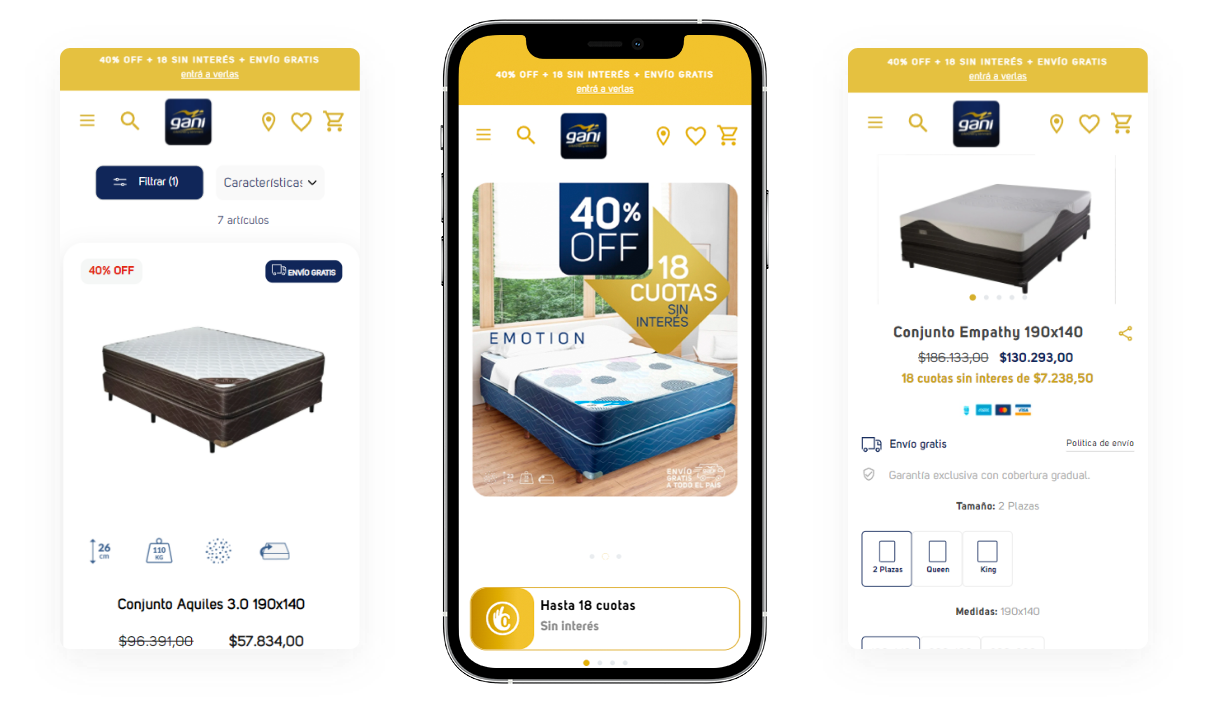 REQUIREMENTS
This brand already had a Shopify store, therefore we re-built it, making changes in the design and development, to elevate the shopping experience and provide an easier navigation.
Solution
Our team helped Gani to improve their user experience and to transfer their excellent service to their website.